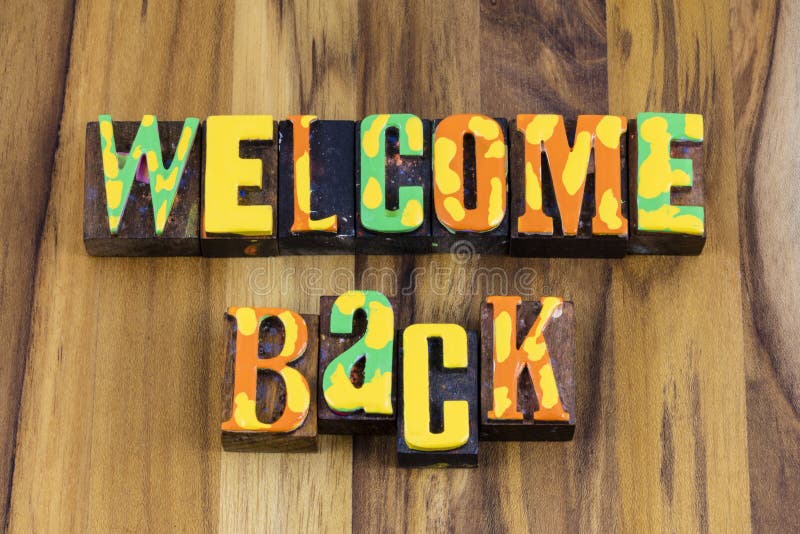 In our first week back I report on the latest Government changes to its guidance on managing Covid-19 in schools.
Face coverings
It is recommended that face coverings are now worn in classrooms in secondary schools, as well as communal areas and when moving around the premises. Schools should ensure they have a small contingency stock of face coverings; in case anyone has forgotten or damaged their own.
The DfE has said it would not ordinarily expect teachers to wear a face covering in the classroom if they are at the front of the class. This is to support education delivery, but settings should be sensitive to the needs of individual teachers.
Definition of vulnerable children expanded
Should schools have to partially close, the definition of the children that should be prioritised for education has been expanded to include those who have been known to children's social care services in the past, and those whose circumstances might be particularly challenging because of "domestic abuse, parental offending, adult mental health issues, and drug and alcohol addiction". However, the DfE has said the list is not intended to be exhaustive, and that local assessment would be based on knowledge of the family and community risk.
Lateral flow testing
After asking secondary schools to test returning pupils on site this week, the DfE has said it is working closely with the UK Health Security Agency to ensure schools receive adequate supplies of coronavirus lateral flow test kits.
The DfE also confirmed that the updated rules on self-isolation apply to both adults and children who are testing. The change means that, rather than self-isolating for 10 days, people who receive a positive PCR test result can leave self-isolation after 7 days if they receive negative lateral flow test results on days 6 and 7 of their self-isolation period, provided they do not have a high temperature.
From 11 January the UK Health Security Agency has confirmed that temporarily confirmatory PCR tests will not be required in England for people without symptoms who get a positive lateral flow test.
Air cleaning units
A further 7,000 air cleaning units will be provided to eligible schools in England and a guide has now been published on how to apply for the units. To qualify, schools must have sustained readings of 1,500 CO2 particles per million (ppm) or higher for at least one week while the room is occupied.
Vaccinations
The Joint Committee on Vaccination and Immunisation (JCVI) recently recommended that children aged 5 to 11 in a clinical risk group, or who live with an immunosuppressed person, should be offered two 10-microgram doses of the Pfizer vaccine. The JCVI has also recommended that a Pfizer booster be offered to clinically vulnerable children aged 12 to 15, as well as all 16- and 17-year-olds.
The DfE has informed schools that the NHS is working on updated guidance on how both decisions will be put into effect, which will be released shortly.
Managing staff shortages
The DfE has advised headteachers that given high rates of coronavirus-related absence may cause difficulties in schools, they can use existing teaching, temporary and support staff more flexibly where required, to ensure their school remains open, whilst ensuring that they continue to have appropriate support in place for pupils with SEND.
Headteachers could consider combining classes and providing hybrid lessons (defined by a government case study as teaching simultaneously to the classroom and to those accessing remotely) as a possible way to manage staff shortages. Where this is required, the DfE has stated that livestreaming lessons to pupils learning from home is the preferred method of remote education delivery.