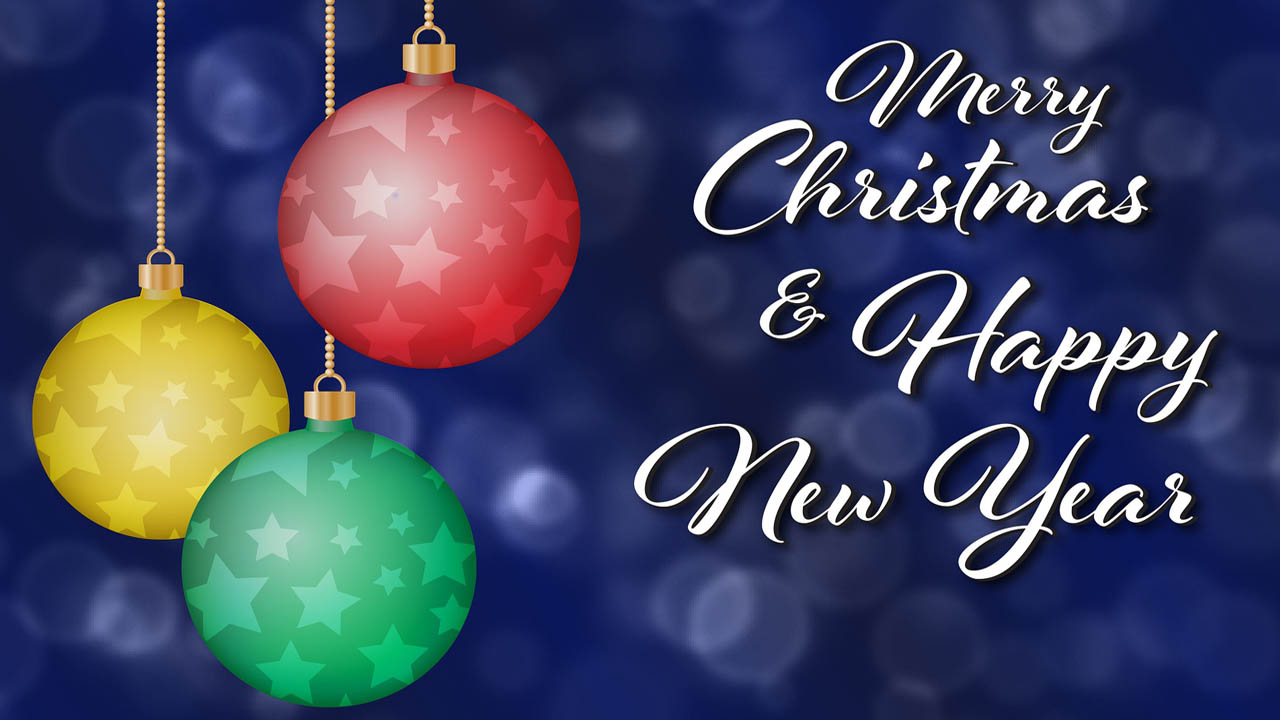 In the final update of this term I report on the review and update of the 20 questions for governing body self-review, the DfE looking to fill staffing shortages with former teachers and confirmation that 12 to 15 year olds will receive their second vaccination in the Spring term.
Review and updating of the 20 questions for governing body self-review
The NGA is asking for feedback on the long-standing 20 questions for governing body self-review. The consultation will run until Monday 7 March 2022 at 9am and the NGA is interested in how governing bodies have used the questions in the past, how the questions have helped to shape and improve practice and any areas of self-review that are not currently covered.
Governors, trustees, governance professionals, executive leaders, and individuals and organisations that support governance are encouraged to respond and you can do so by completing the short survey on the NGA's website. The updated questions will be published at the end of March 2022.
DfE looking to former teachers to fill staffing shortages
The DfE is looking to former teachers to help fill Covid staffing shortages, with new guidance planned to boost supply staff numbers. With new reported Covid cases hitting a record high on Wednesday fears are growing over schools' ability to cope when term resumes in January. The Education Secretary, Nadhim Zahawi, has written to school leaders setting out how they can help "manage the virus", including urging them to reach out to former colleagues.
Second dose of vaccine for 12 to 15 year olds
At the start of the Autumn term, the government announced that all children aged 12 to 15 were going to be offered a first dose of the vaccine as part of the school-based coronavirus vaccination programme. The NHS has now confirmed that children will be able to receive their second doses in their school from the Spring term, or through vaccination centres out of school. In schools, vaccinations will begin from 10 January 2022 and all schools should have received at least one visit from the School Immunisation Service team before the February half-term.